PS Engineering in Ballymoney, Northern Ireland will upgrade your gates to electric gates. If you have gates at your home or business PS Engineering will be able to upgrade them so that they will open automatically. We offer a huge selection of different options for you to choose from, ranging from remote controlled gates to integrated camera monitoring systems, giving you full control over your property.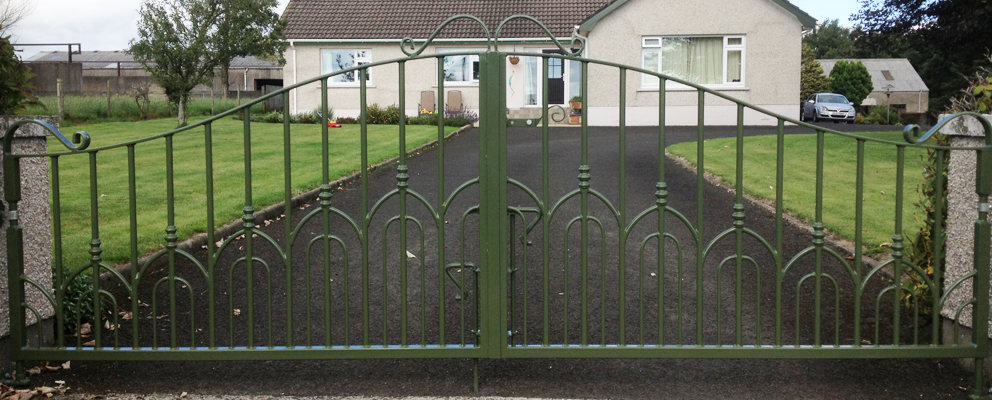 PS Engineering Ballymoney have over 14 years' experience in quality metalwork using the latest technologies ensuring that our dedicated team deliver a product which is well designed and of the highest standard. If you are looking for peace of mind that your property is safe and secure than contact PS Engineering.
For more information about upgrading to electric gates, which we install throughout Northern Ireland, get in touch with PS Engineering by calling 02820 741 780.
Electric Gates Northern Ireland