PS Engineering in Ballymoney, Northern Ireland fabrication unique railings and balustrades for staircases. A staircase is a big focal point of a house and with PS Engineering you can have a one off design that will make your hallway stand out. We specialise is steel fabrication and at our workshop we can design, manufacture and finish your railing to your exact specification.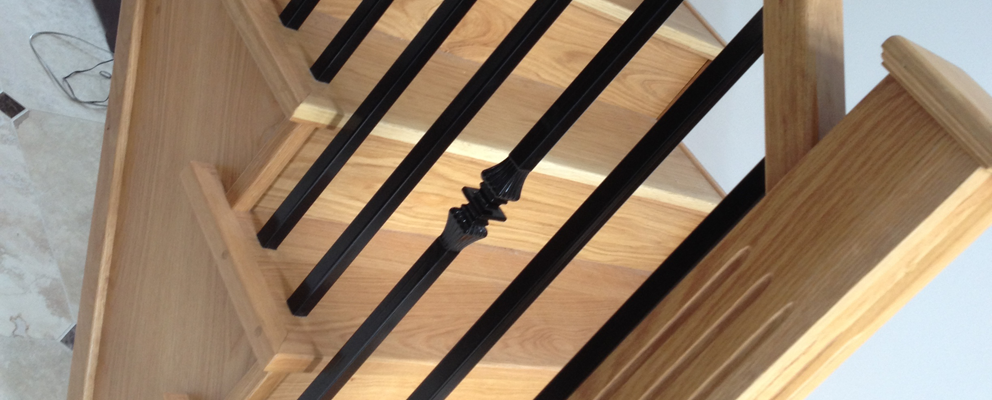 Your railings can be powder coated and finished in whatever colour you would like. We also manufacture spiral staircases which are a quirky addition to any home.
Not only can we fit a new staircase we also can repair any problems with an existing staircase.
We can offer a range of options to protect your staircases from the weather, including ggalvanised/ powder coated finishes that are available in a wide variety of colours and weather proof staircases which are suitable for the outdoors.
So if you need a new staircase or are having problems with your existing one then give us a call PS Engineering in Ballymoney on 07739715754 and we can have a chat about what you need.