PS Engineering in Northern Ireland make Railings to your specification. Railings from PS Engineering can be manufacturer to you design and to meet your needs. If you need railing in your home, property or business premises then PS Engineering can manufacture railings from scratch to match existing gates or railings.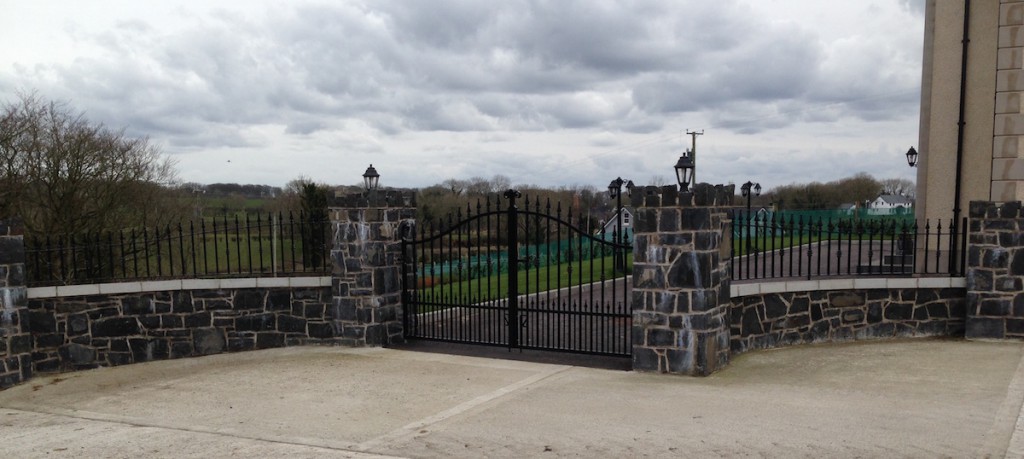 Whether you want a simple flat top, spikes or arches PS Engineering can design and fabricate the steel railings you desire.
At PS Engineering we can add the details which will make you railings look beautiful. Take a look below at the kind of design features we can incorporate into your design.
At PS Engineering we pride ourselves in delivering a good job from the factory to installation on site. We work hard to ensure that our customers get the look, finish and product which they want. We also can provide a beautiful powder coated finish which gives a durable, smooth finish and is available in a variety of different colours.
Please contact us here at PS Engineering, if you have a design in mind and we will try our best to be of help and create you railings that simply look good. Get in touch with PS Engineering by calling 07739715754 or visit us in Ballymoney, Northern Ireland to discuss your railings.