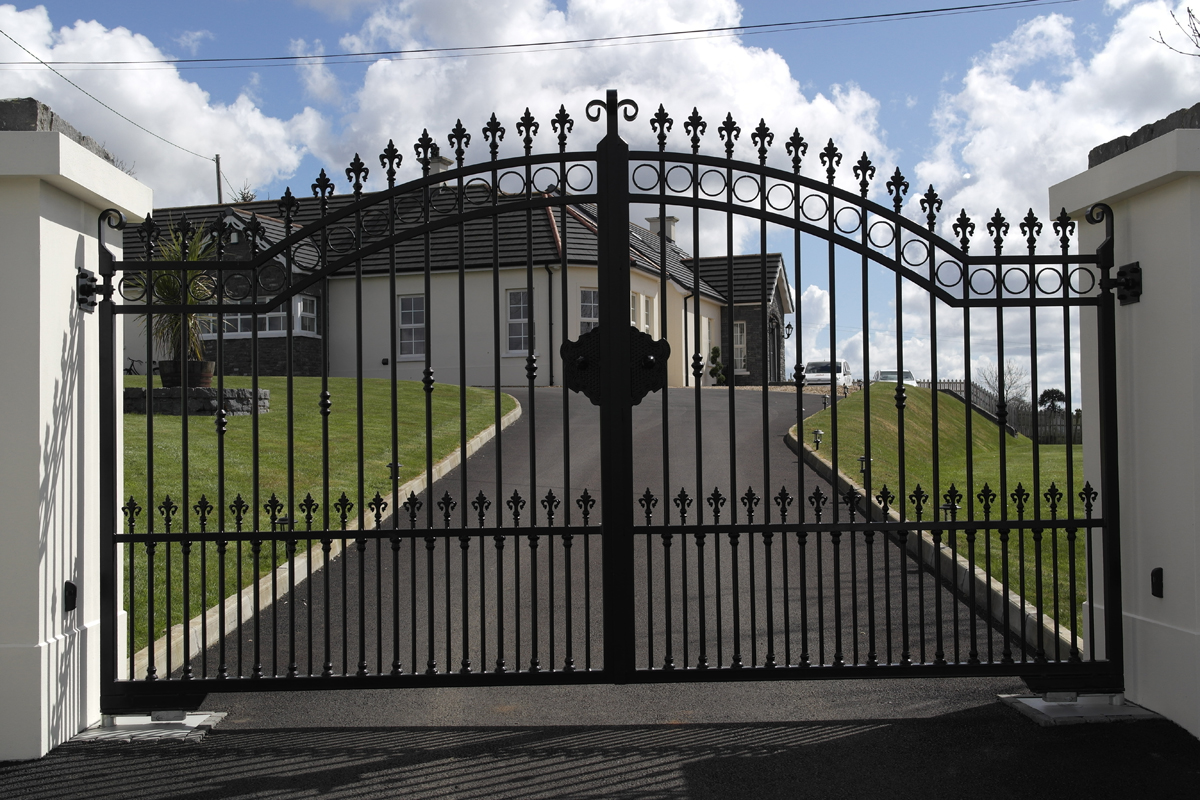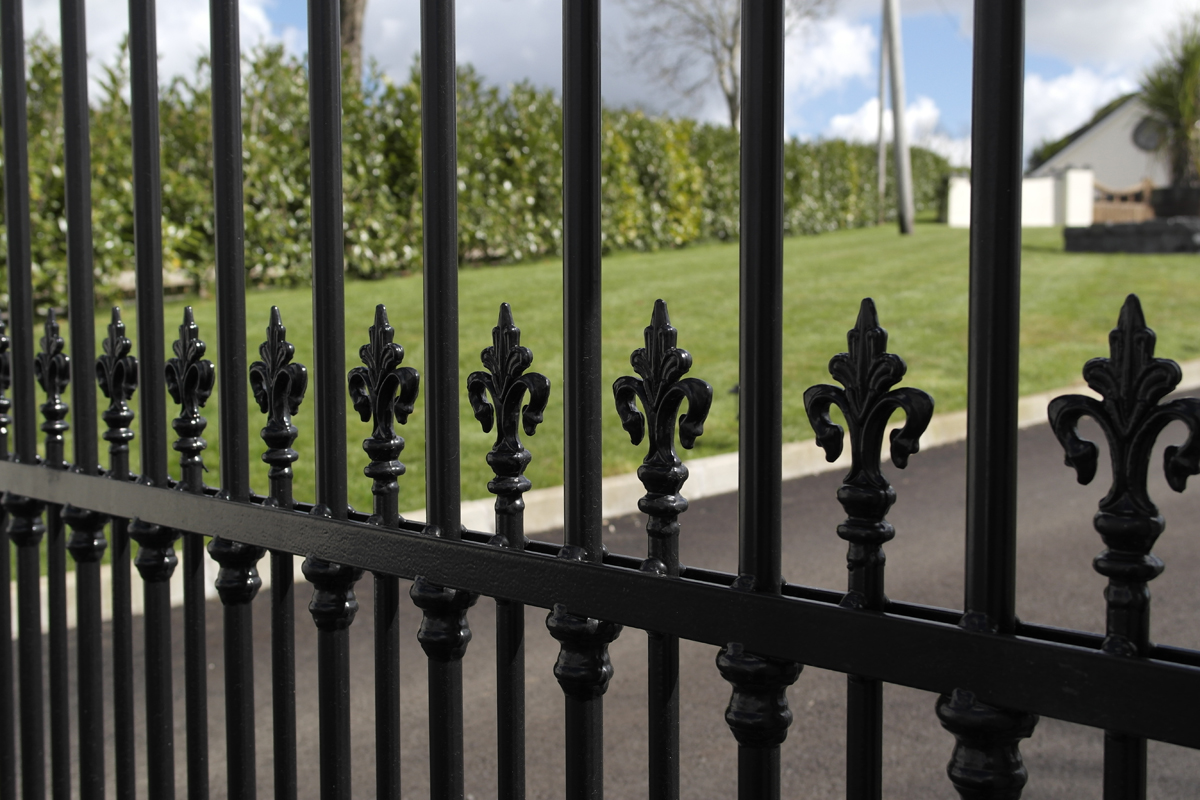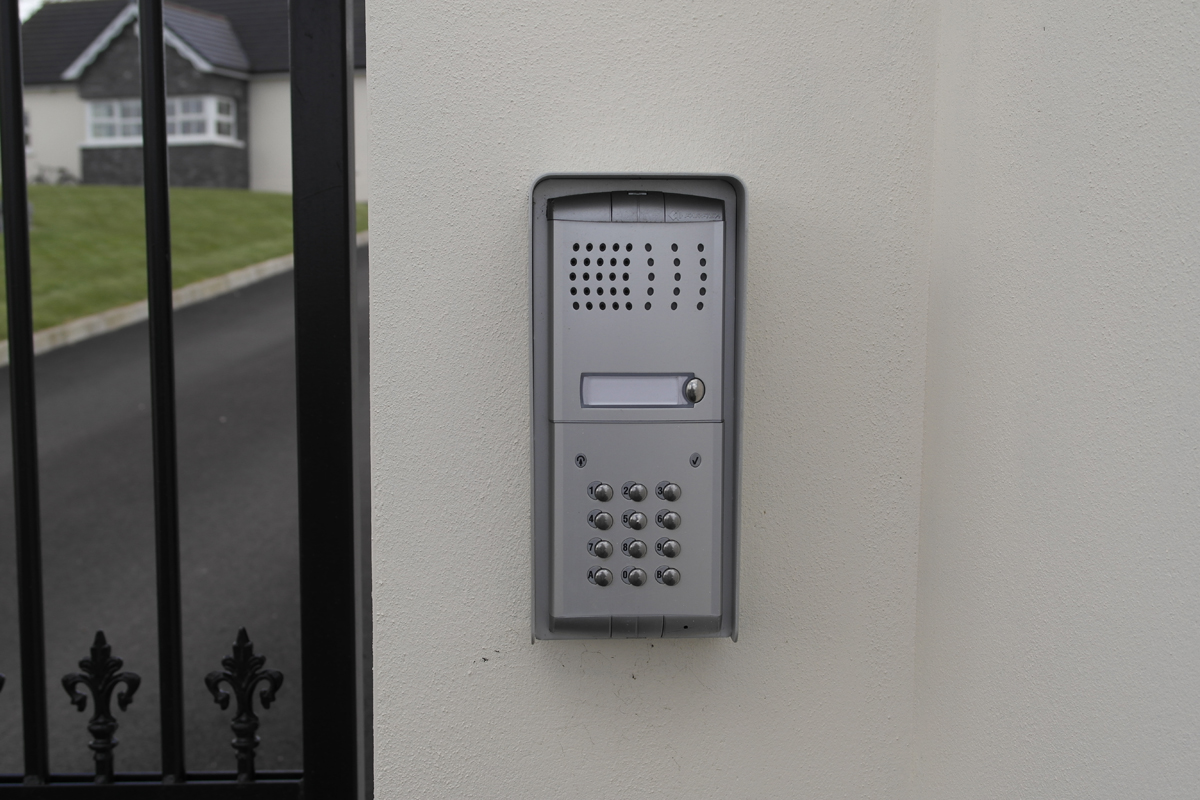 Add value and security with a high quality entrance gate
An electric gate can be a great way to improve and protect your home, offering an aesthetic yet functional element to your home and your home security. At PS Engineering, we are able to manufacture a wide range of products, with a huge selection of options for you to choose from, ranging from remote controlled gates to integrated camera monitoring systems, giving you full control over your property.
Gates & railings made specifically for you
– Steel gates
– Steel and timber design combinations
– Single and double items
– Sliding gates
– Electric gates
– Key fob/ pin code operable
– Camera assisted intercoms
– Cordless telephone communication
For a beautiful colourful finish simply ask us about powder coating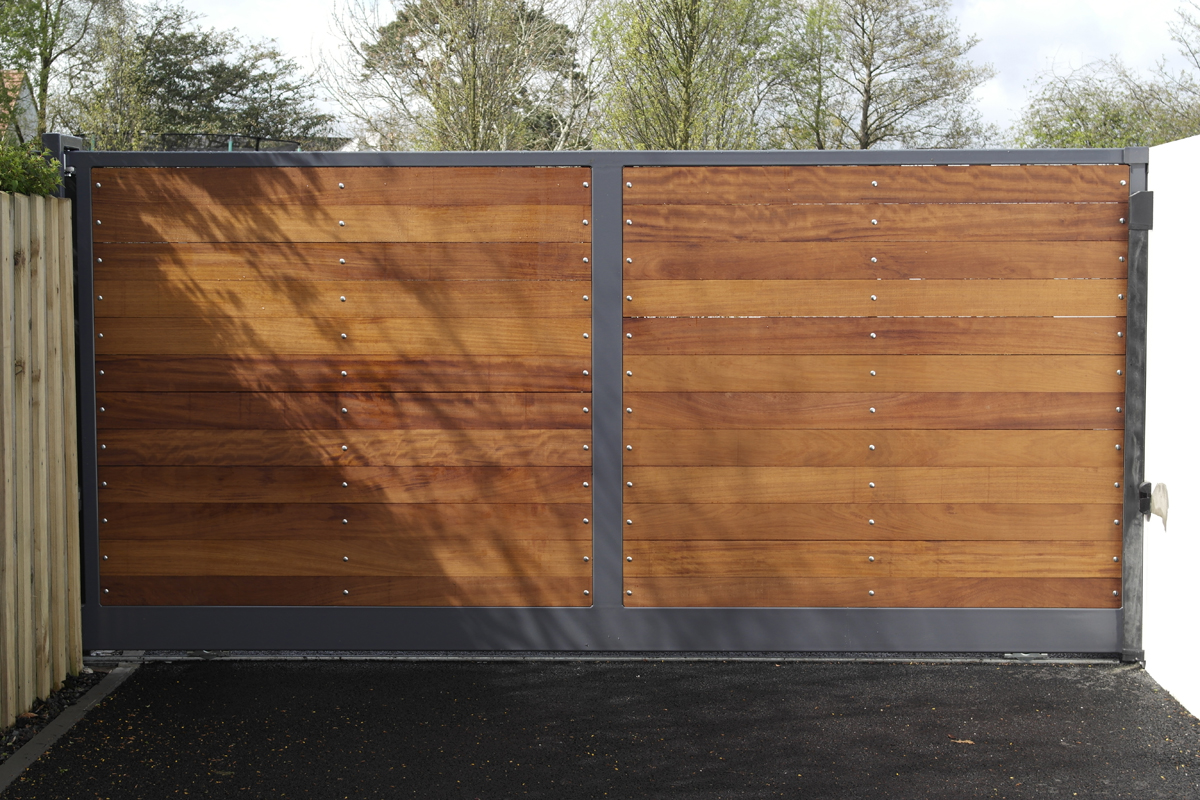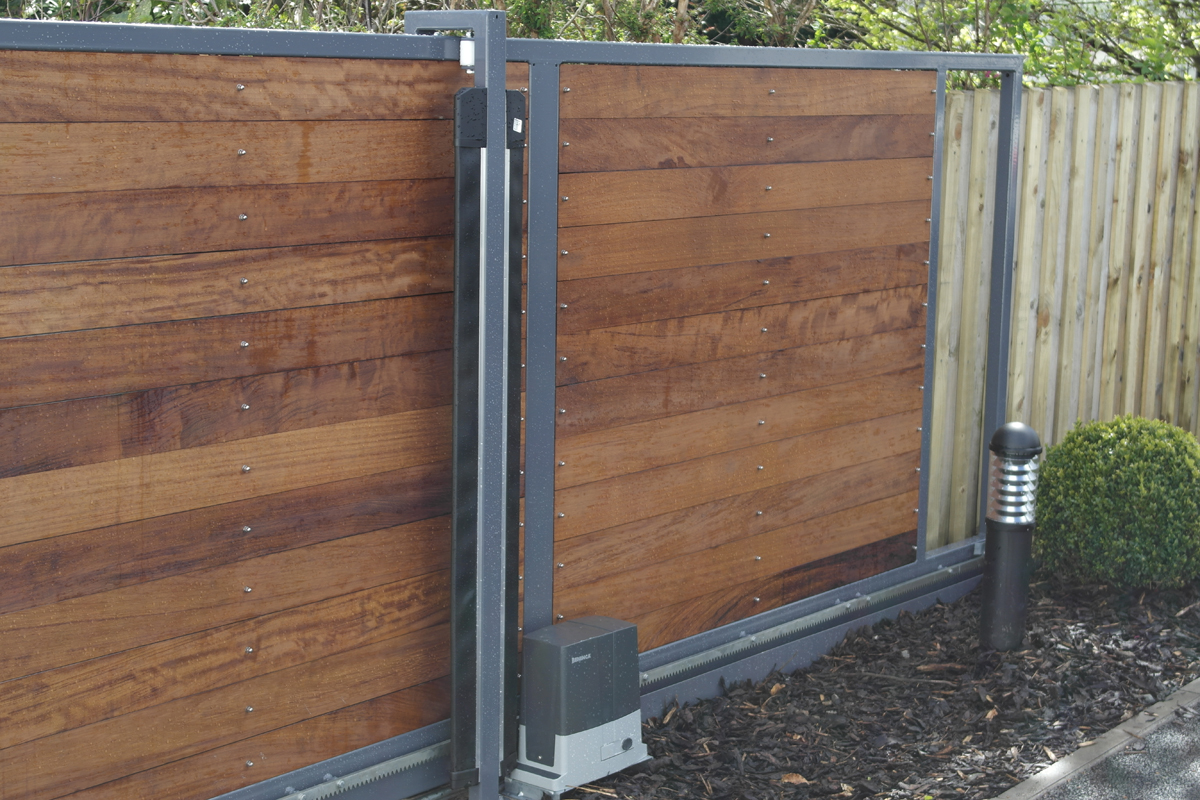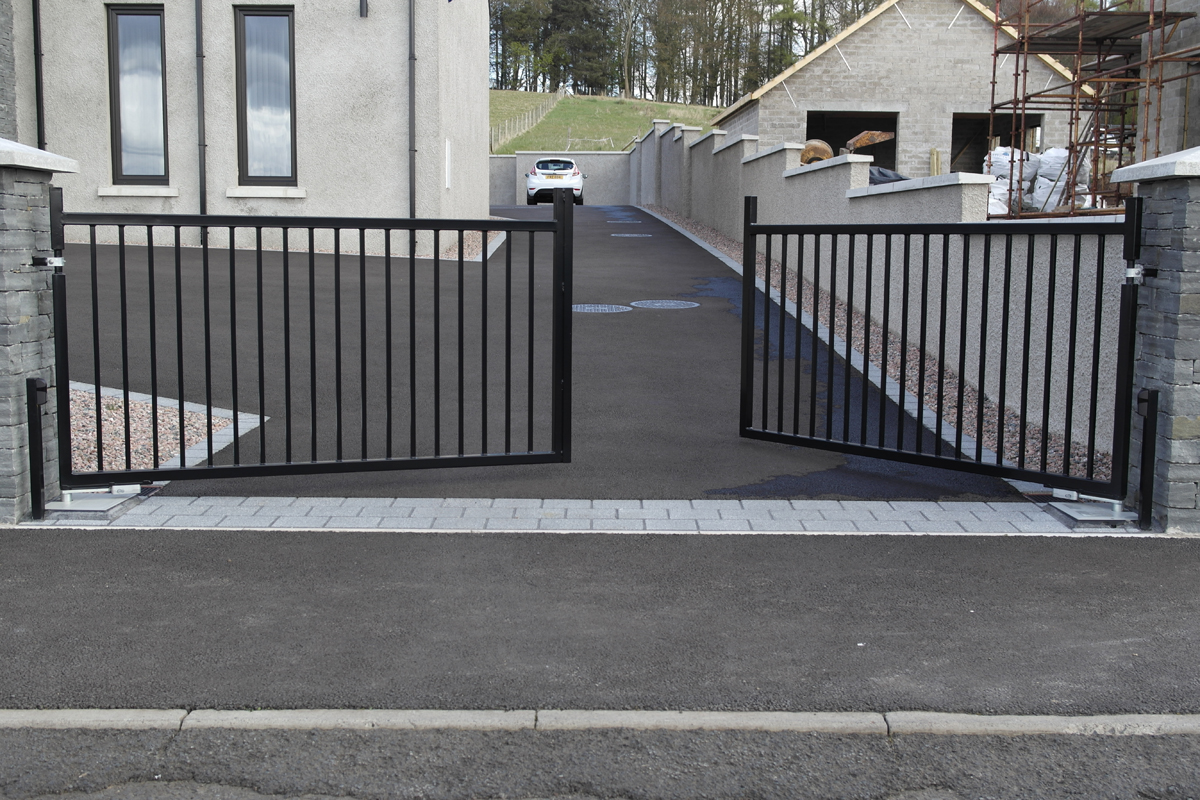 Your perfect gate, designed specifically
for you.
It doesn't matter where you need your gate installed, or even what size and design you are looking for; with the use of our dedicated engineering workshop, our engineers are able to precisely fabricate your gate for the perfect fit, ensuring that your gate is working properly for years to come.
If you already have a gate and would like electrics fitted to it please give us a call and let us help you.
At PS Engineering our galvanised metalwork will last a lifetime.
Galvanised and Powder Coating
If you are after a beautiful designer finish simply enquire about powder coating which we put over the galvanised metal. Powder coating can come in a range of colours.
120B Ballinlea Road Armoy
Ballymoney
County Antrim
BP53 8TY

Email: office@psengineering.co.uk
Phone: 02820 741 780
Mobile: 07739 715 754