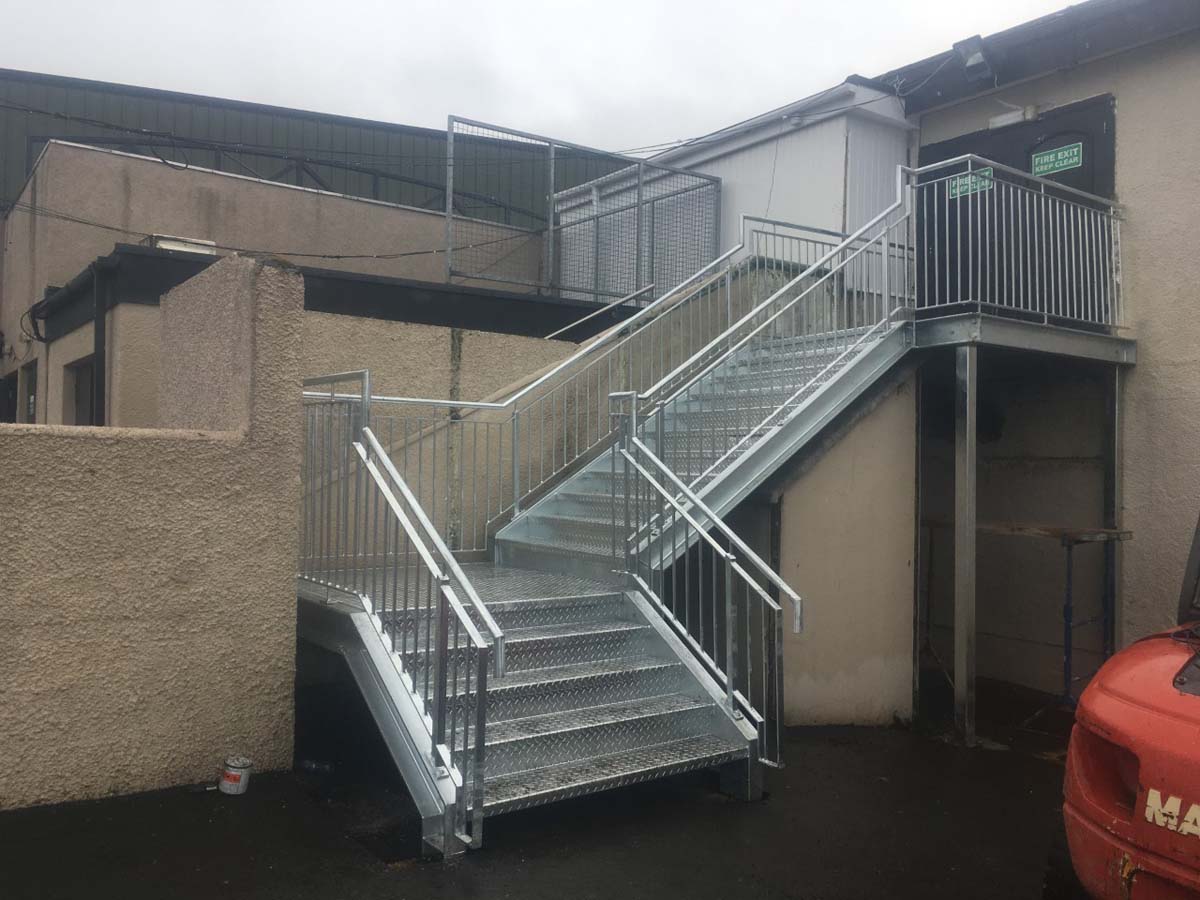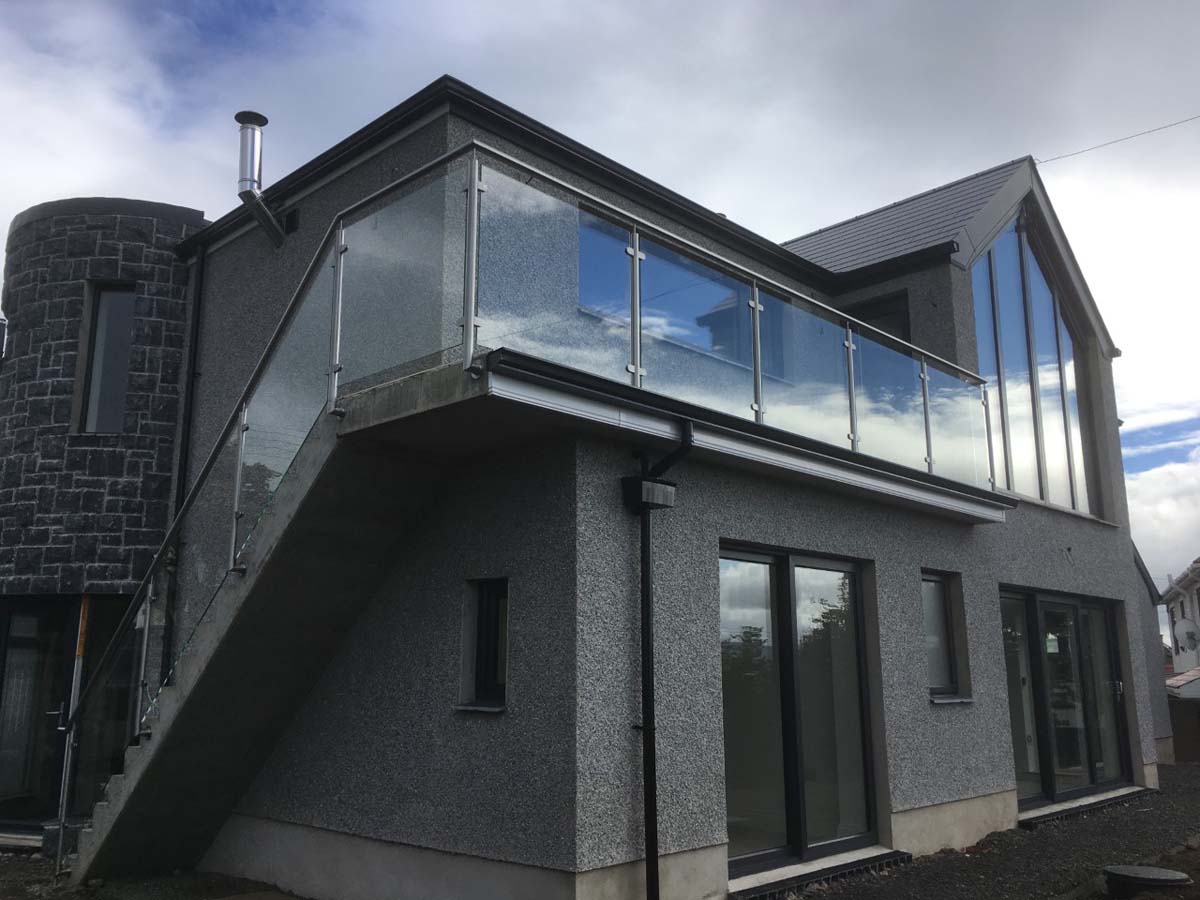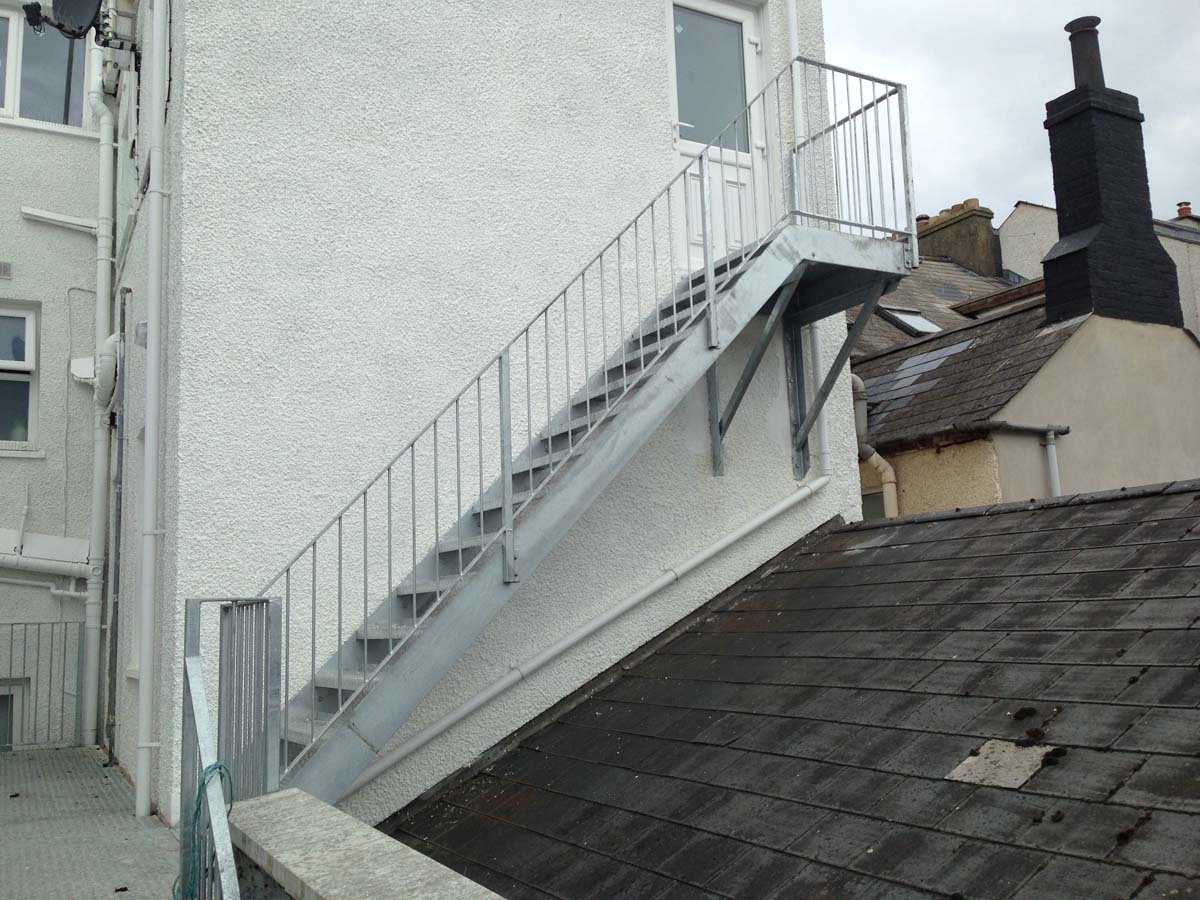 Precision steel fabrication workshop
With such extensive experience in metalworks, our highly skilled engineers at PS Engineering are able to apply our skills to a wide variety of projects. From on-site agricultural repairs, to custom made factory components, our expertise qualifies us to accomplish a wide variety of metal related projects, either on-site or from our workshop.
Galvanised finish
At PS Engineering our galvanised metalwork will last a lifetime.
For many repair jobs, simple welding just won't do. For this reason, we have equipped our workshop with a comprehensive range of tools and machinery that allow us to design and manufacture tailored parts, to provide high quality components for either original machine items or replacement components.
Just a few examples of our fabrication and repair services:
Cutting
Folding
Welding
Powder coating
Repairs to industrial buildings
Bespoke part manufacture
120B Ballinlea Road Armoy
Ballymoney
County Antrim
BP53 8TY

Email: office@psengineering.co.uk
Phone: 02820 741 780
Mobile: 07739 715 754