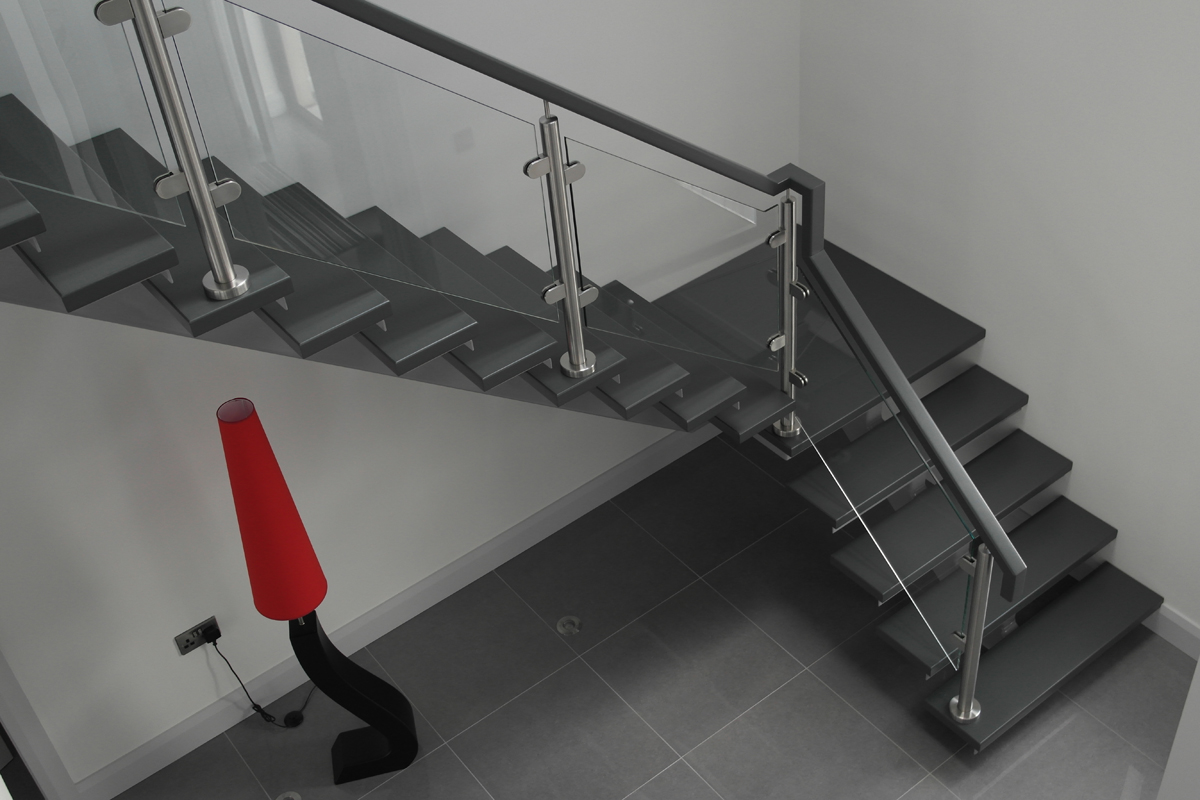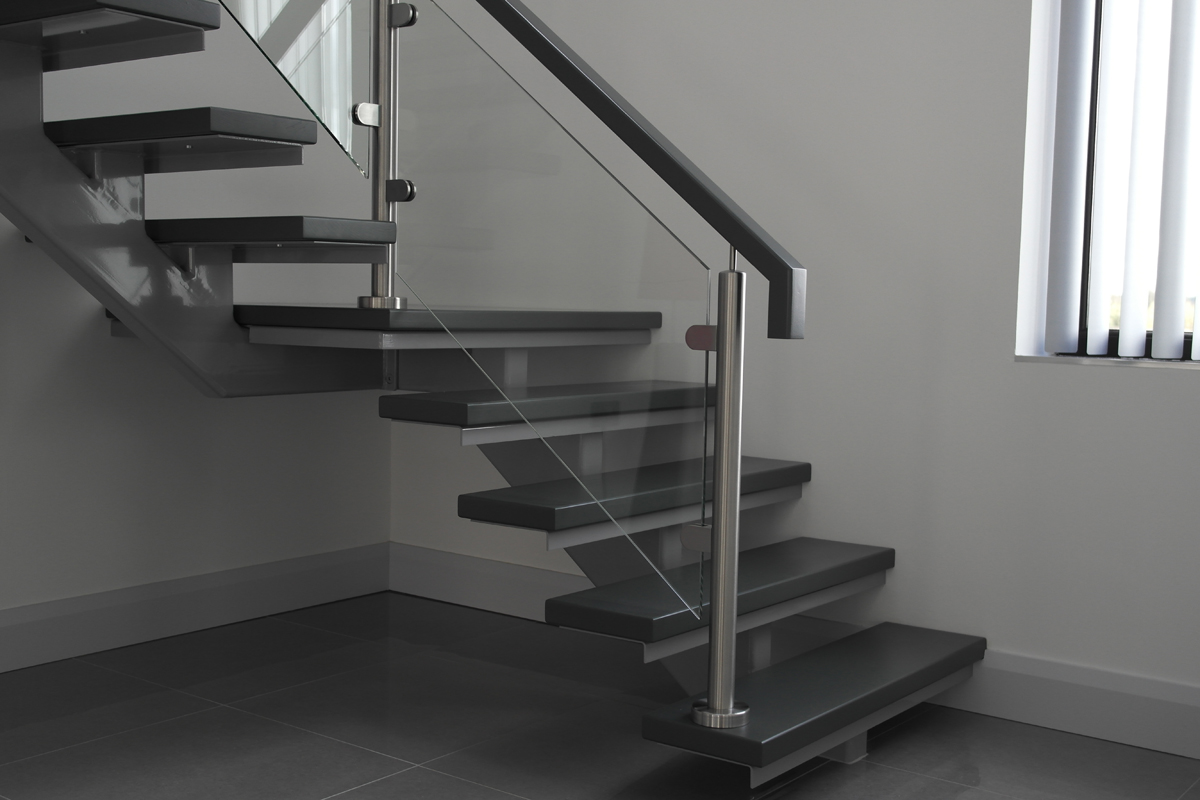 Inside or Outside – Steel or Stainless Steel
Once we've surveyed the area, we are then able to precisely manufacture items in our workshop, to ensure that the installation of your stairs is fast and efficient when we arrive on-site.
Get in-touch with us and we'll visit your site to measure up your staircase for free, so that you know precisely what the costs will be before any work has started.
At the PS Engineering workshop, we are specialists in fabricating steel staircases for a wide range of customers. Our bespoke manufactured spiral staircases are an effective way of fitting stairs to a property when you are short on space.
Staircase installation and repair
In addition to the fabrication of new items, we are also equipped to carry out high quality, lasting repairs to your existing staircase.
Depending on your desired application, we can offer a range of options to protect your staircases from the weather, including galvanised / powder coated finishes that are available in a wide variety of colours.
If you are after a beautiful designer finish simply enquire about powder coating which we put over the galvanised metal. This will finish off your staircase in an attractive colour and at the same time provide you a product that will last a lifetime. Alternatively, you may wish to consider a stainless steel option.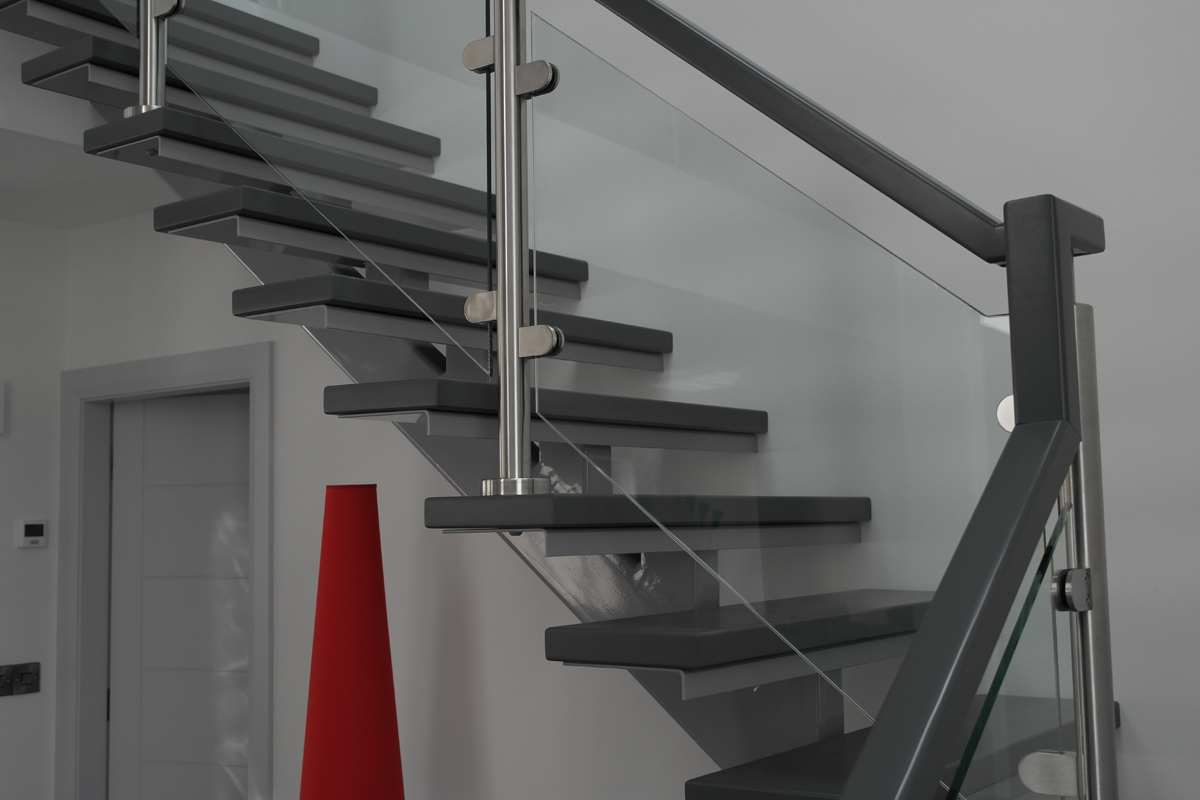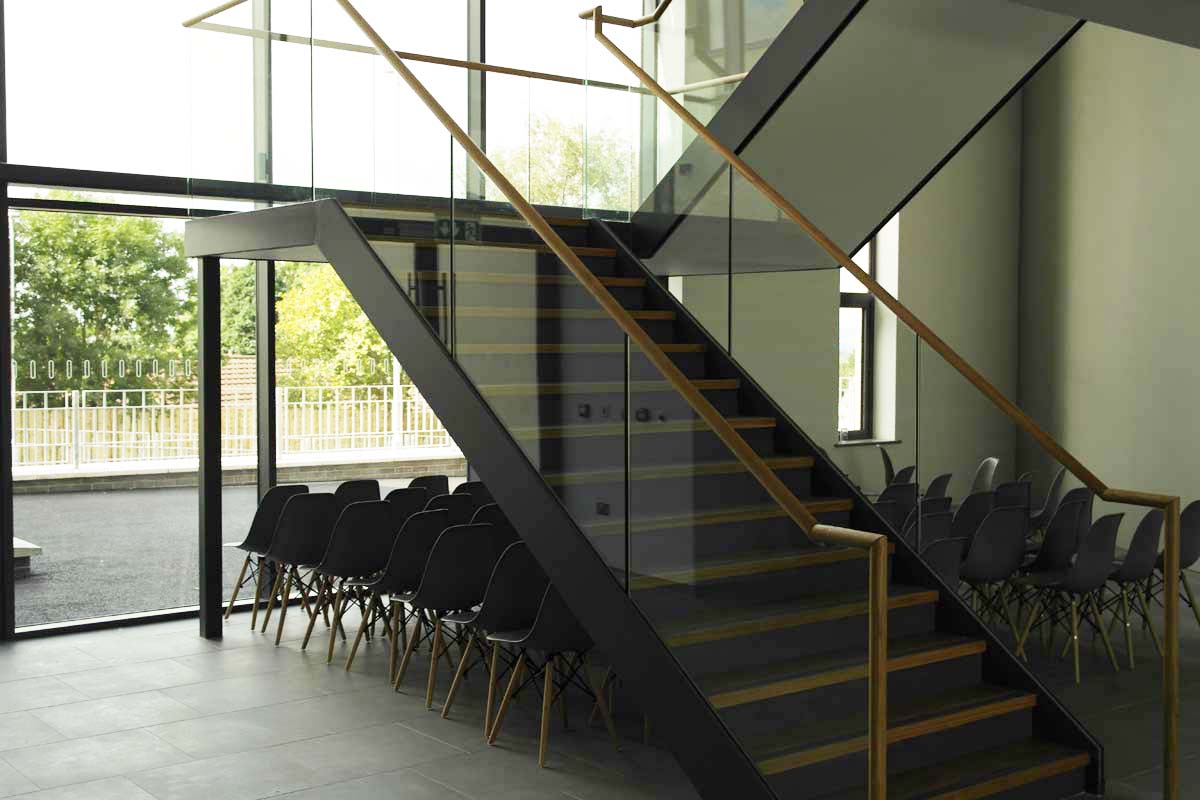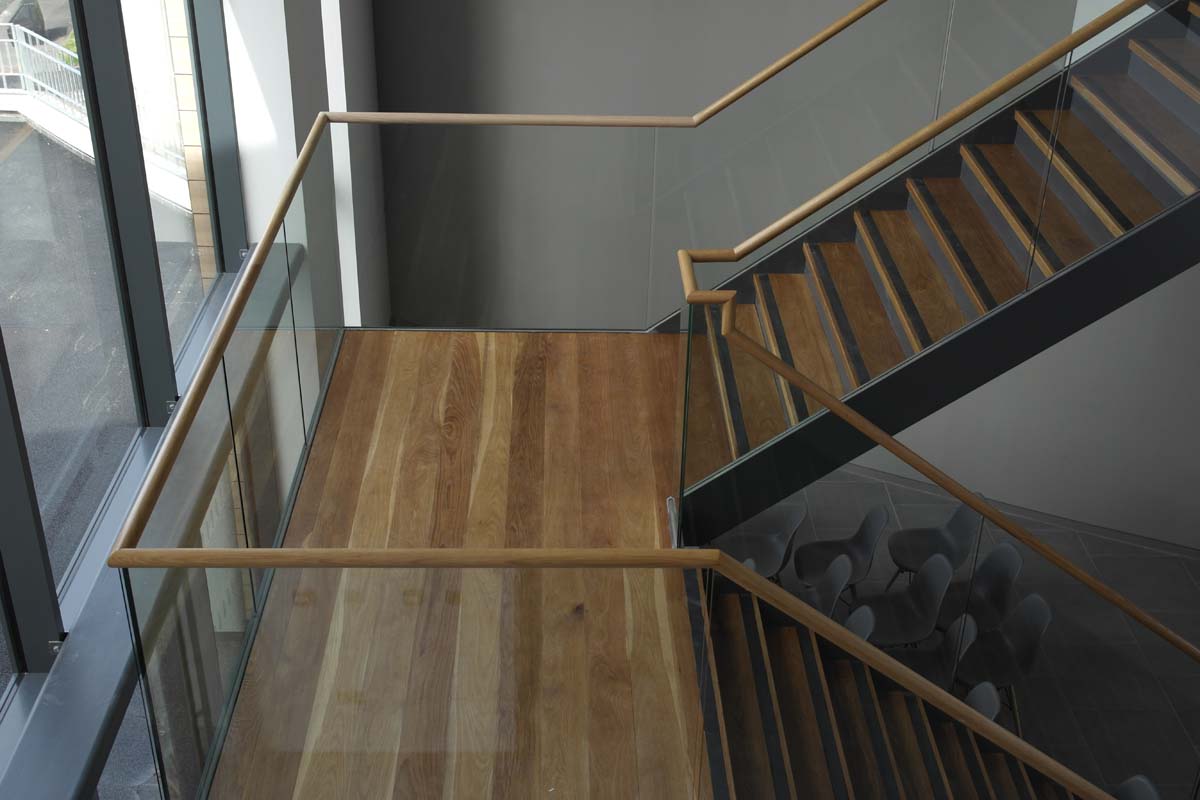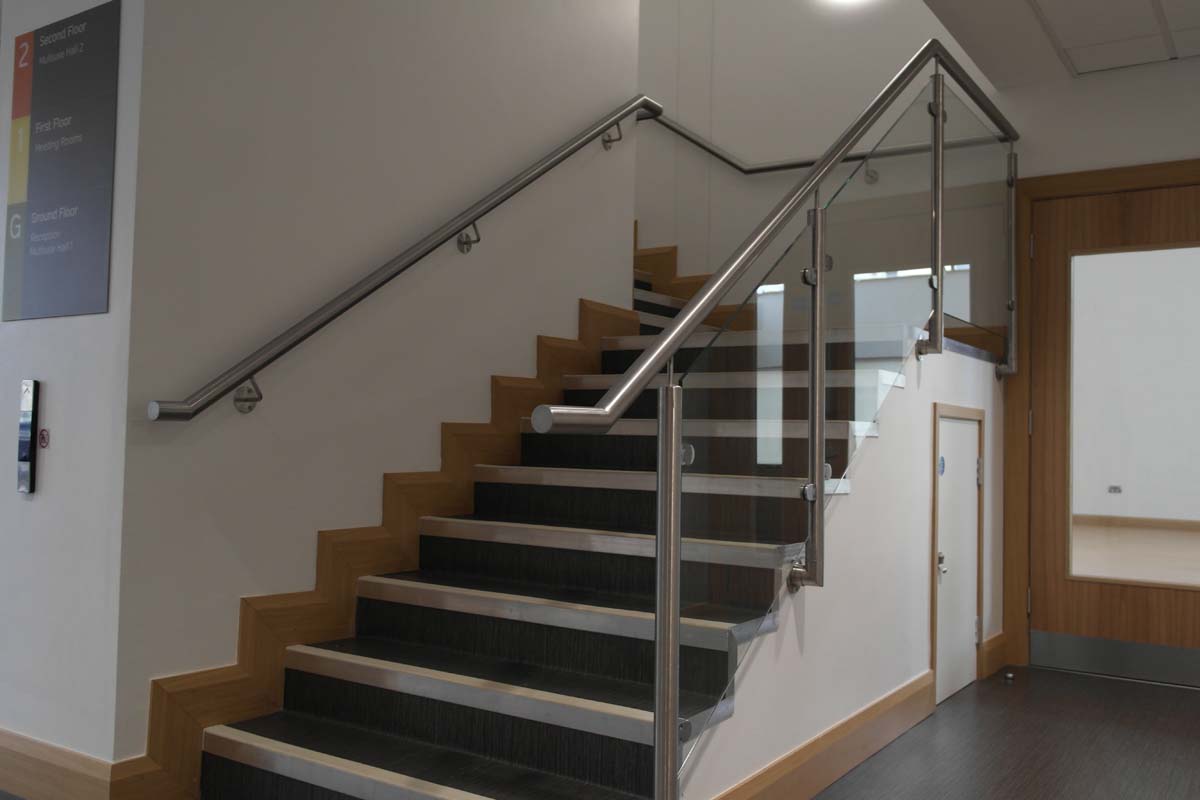 120B Ballinlea Road Armoy
Ballymoney
County Antrim
BP53 8TY

Email: office@psengineering.co.uk
Phone: 02820 741 780
Mobile: 07739 715 754