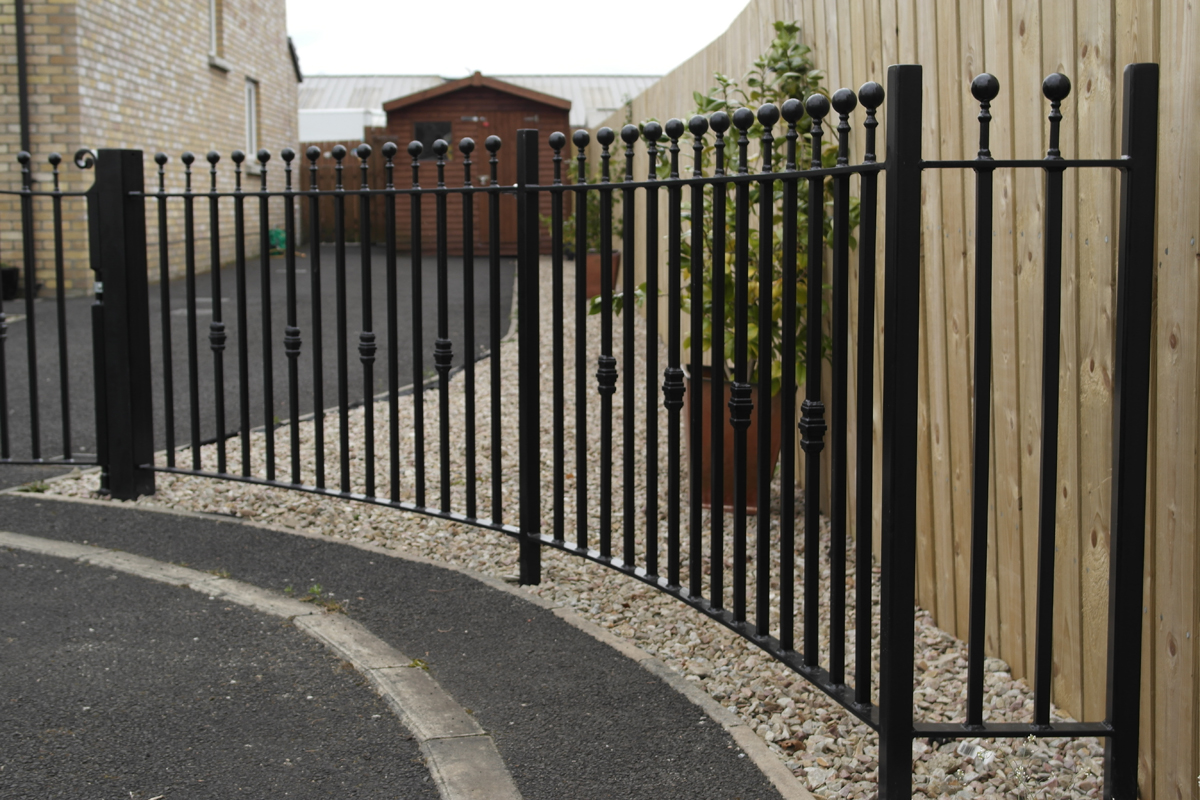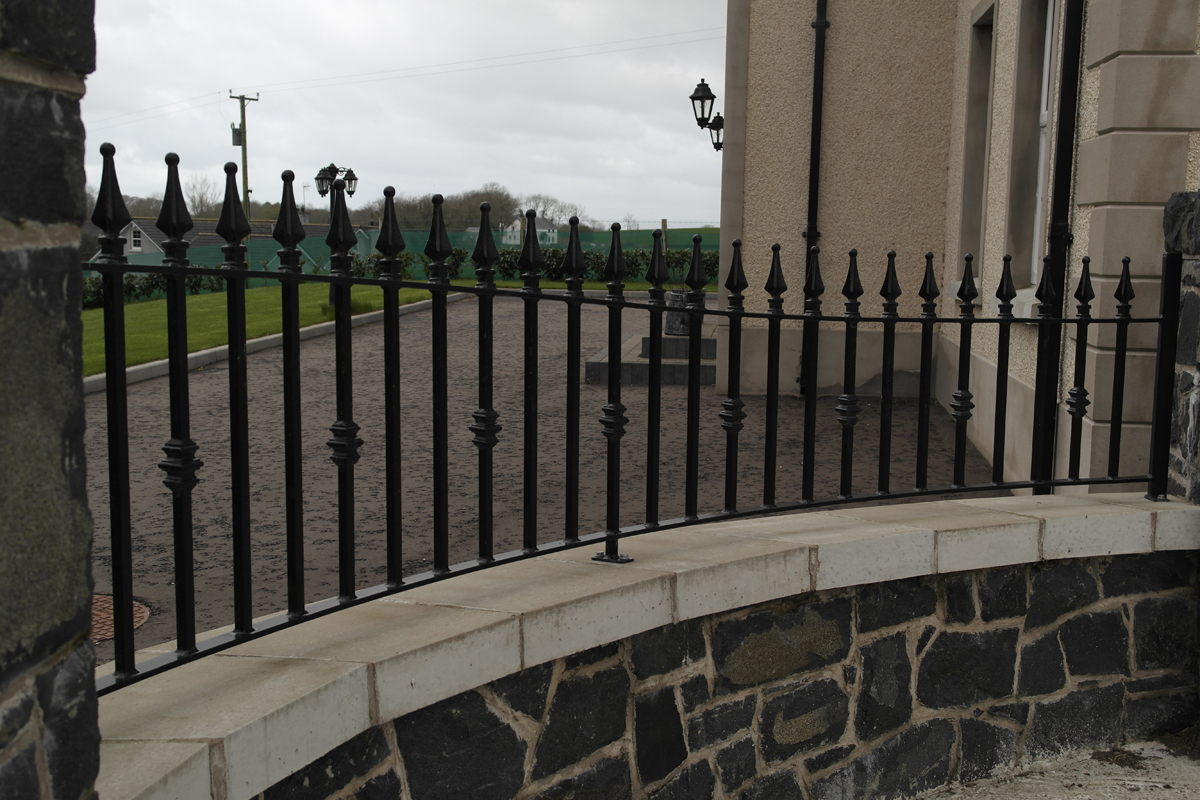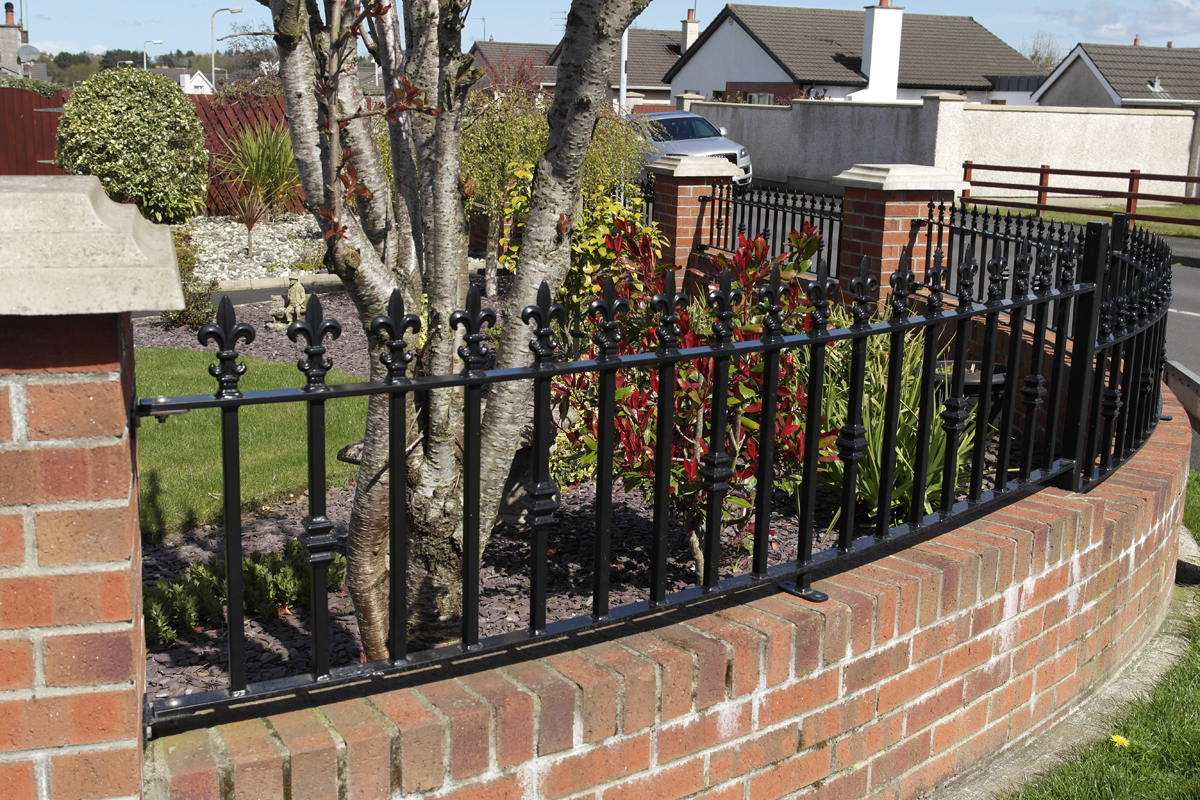 Railings designed to suit your home
Railings can come in all shapes and sizes depending on what you would have in mind.
At PS Engineering we can shape, bend and twist metal to create a unique design for you. If you take a look at the pictures above and below, they will give you a taste for what we love to do.
At PS Engineering our galvanised metalwork will last a lifetime.
Galvanised and Powder Coating
We can also powder coat your railings in many different colours if that is something you would like to ask for.
Please contact us if you have a design in mind and we will try our best to be of help and create you railings that simply look good.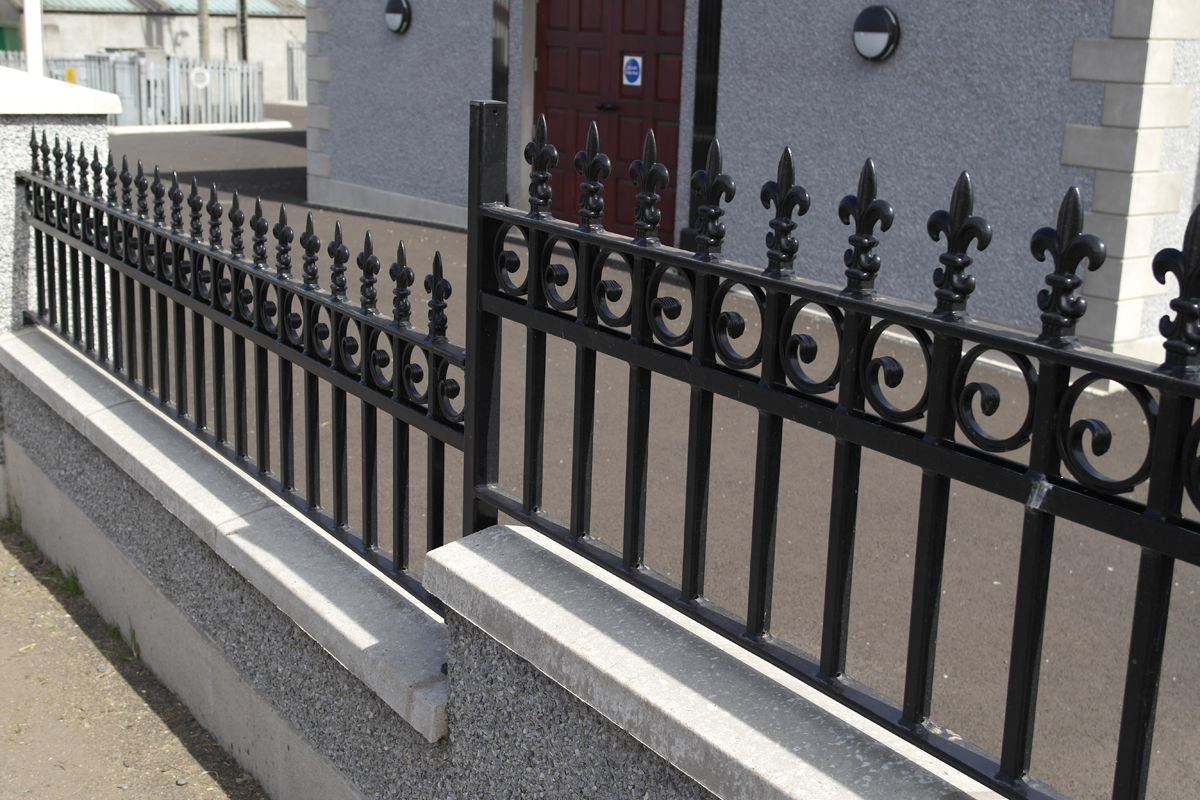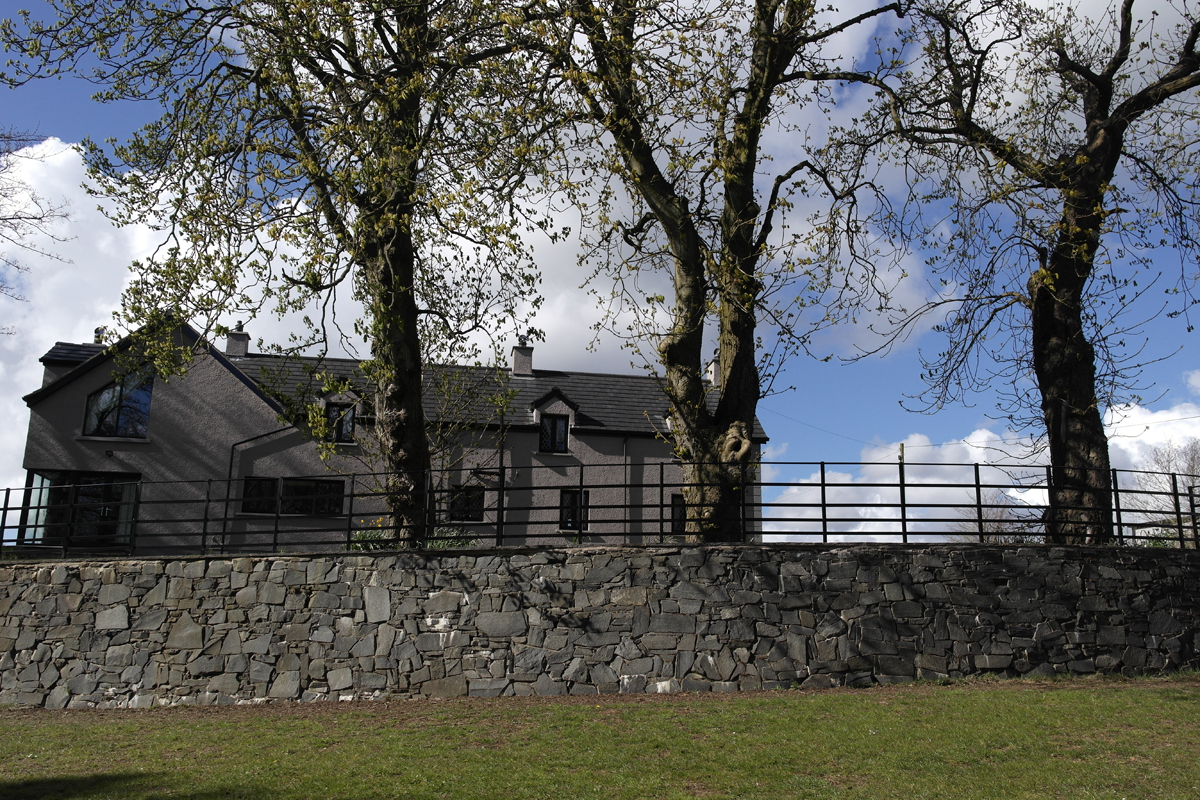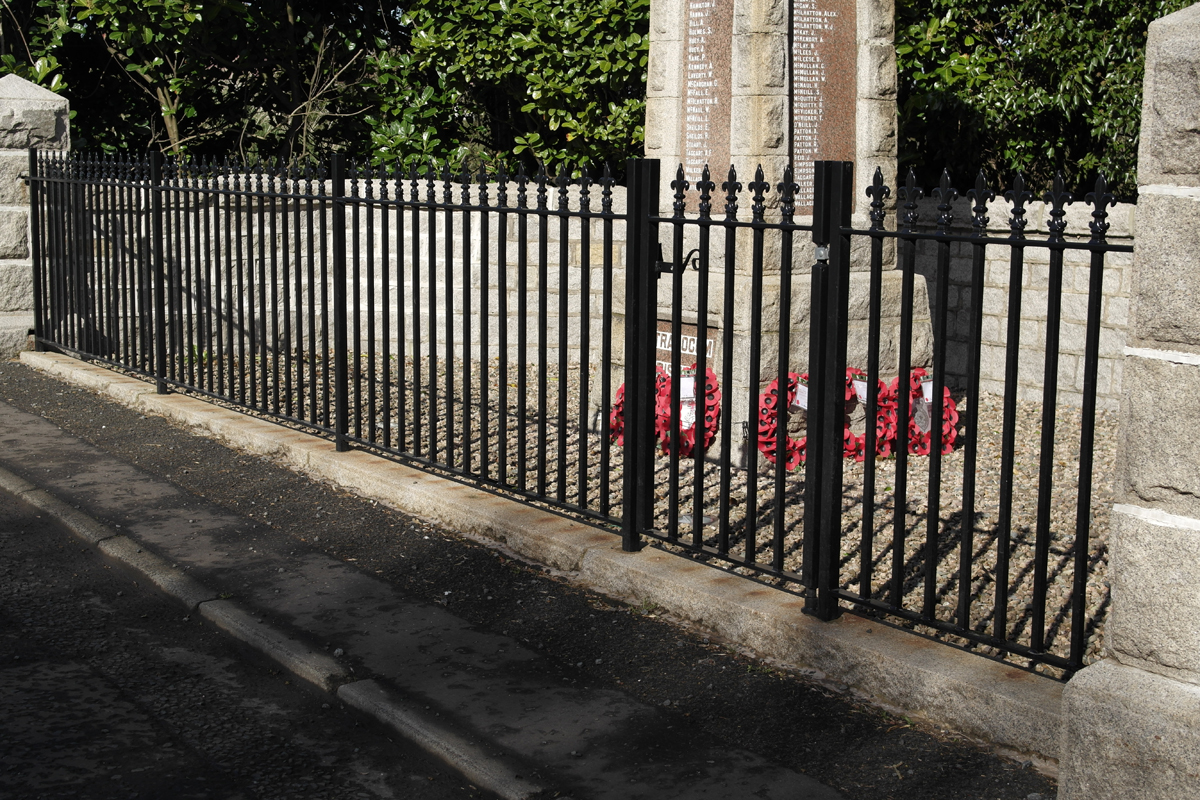 120B Ballinlea Road Armoy
Ballymoney
County Antrim
BP53 8TY

Email: office@psengineering.co.uk
Phone: 02820 741 780
Mobile: 07739 715 754